After an incredible season of craft and food fairs this winter (thank you Ottawa!) Top Shelf is going to stick around and make things happen in 2014! We've identified the crowd favourites (Sriracha garlic scapes & dill pickled beans, holla!) and we're still going to be making lots of small batches throughout the year (it's just what we do).
Our first market of the season is tomorrow, at the indoor farmer's market at Ottawa U hosted by the Student Federation as part of Green Week 2014.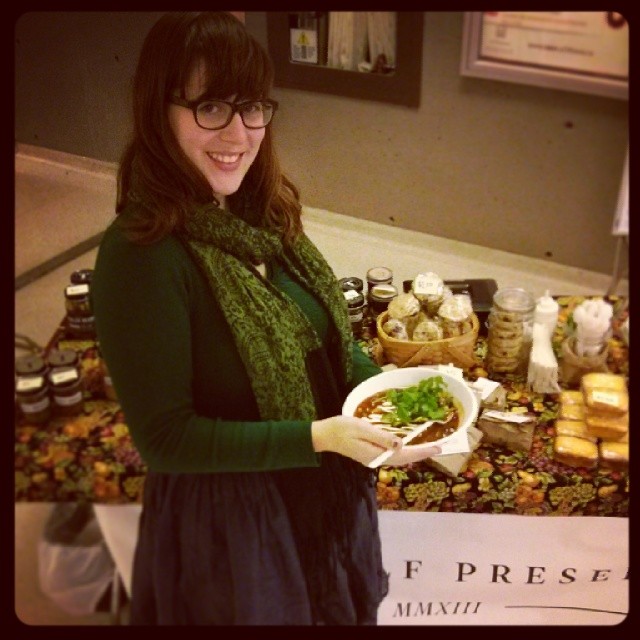 The market is going down 9am to 4pm Thursday January 16th, and there are lots of awesome vendors with a real range of products and grab-and-go food for lots of different diets. I love snacking on Ethiopian spicy vegetable injera wraps and sipping on the natural grape soda from Kulture Foods. There's also a dedicated fudge vendor for you sweets-loving people.
Hope to see you there!
P.S. if you have an event coming up and are looking for vendors, drop us a line.