It won't be long until little garlic scapes start pushing up from the earth and mark Top Shelf's first trip around the sun (we are almost 1 year old!). In the meantime we have signed up for some excellent spring gourmet and craft shows.
Flavours of Ottawa is April 12th. We will have our assorted pickles & preserves, mustard & marmalades. Our favourite sweets maker, Morsel, will be there and you ought to do yourself a favour and pick up some of their fantastic caramels. Hummingbird Chocolate will be showing off their single origin confections… this small batch local chocolate maker knows how to please the dark chocolate lover.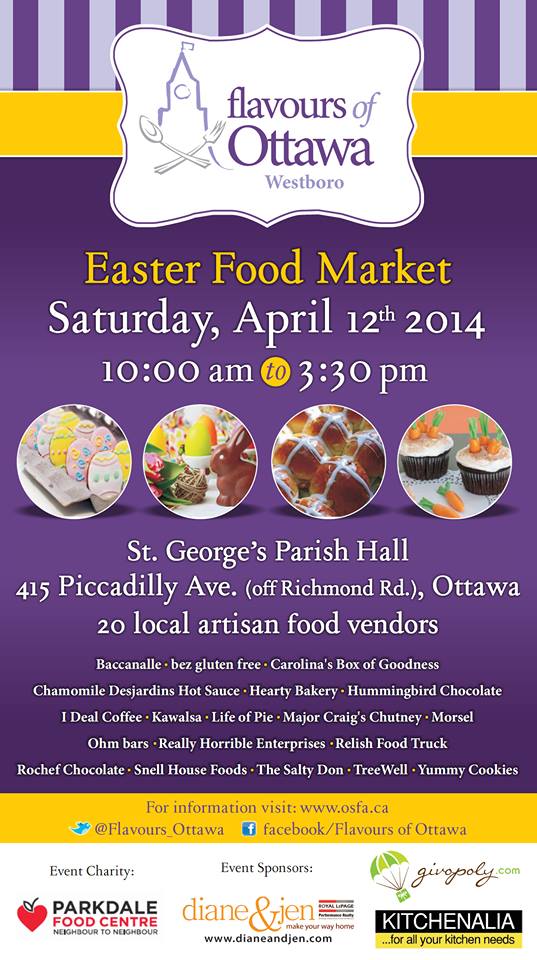 We are excited to join the excellent 2-day show by the Ottawa Valley Crafts & Collectibles (OVCC) Guild at the end of the month, April 26 & 27. Vibrant! Artisans @ the Archives showcases an outstanding collection of Ottawa Valley handcrafts. Handmade goodness!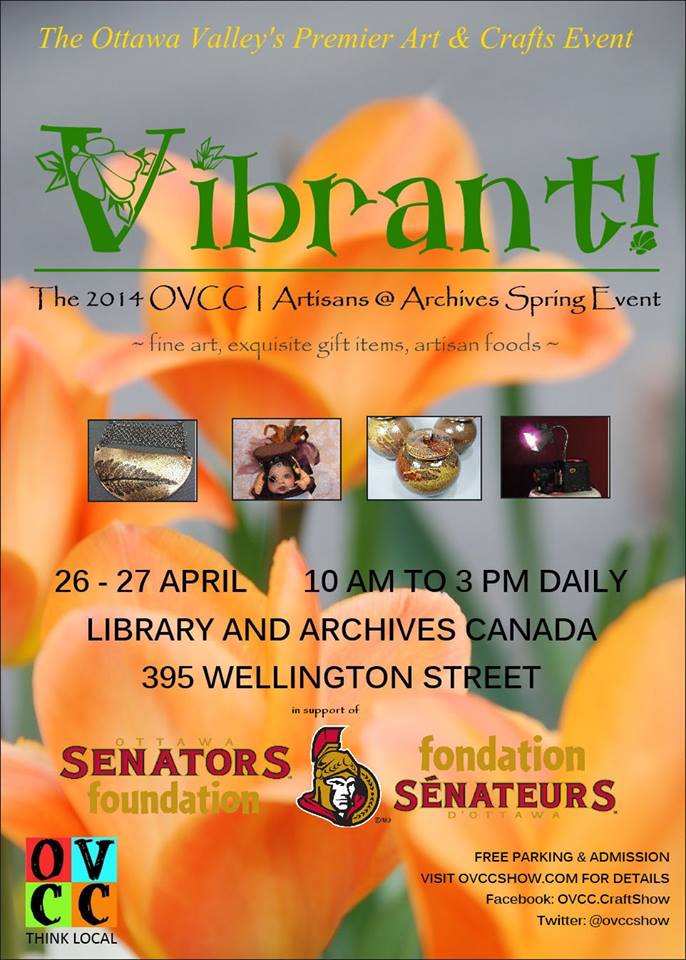 We are excited to join 75 vendors at Immaculata High School for their Annual day-before-Mother's-day craft sale, MAC Fair: Bloom May 10. We have heard fantastic things about this show that supports student activities. There will be all sorts of handmade gifts for mom. In addition to our regular lineup we will be selling wildcrafted herbal teas by the Wild Garden and locally roasted Happy Goat Coffee beans. To top it off, we have heard that there is a pancake breakfast! $1 admission.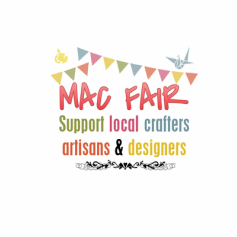 We have applied to the farmers' markets, and eager to find out where we will be this season. We also have a few other potential shows in the works and we will post details as they come. It's shaping up to be a very, very exciting year!