Small business can be tough. There's always more to do, and it seems like there's never enough time. I can be stubborn and spend hours on something that seems insignificant, taking valuable time away from making, planning, and selling. You can be your own worst enemy and your own hero when you're your own boss.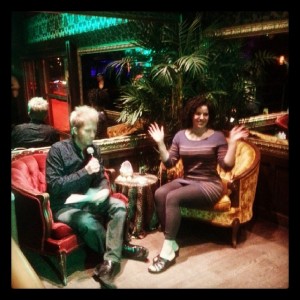 Entering my 11th month of business I am finally starting to see that Top Shelf Preserves is what I do now, and it's working! It's been a lot of hard work, but it also feels like a lot of luck and tons of love from friends and colleagues. I feel this imperative to keep going, work out the kinks, keep learning from my mistakes, and keep sincerely creating.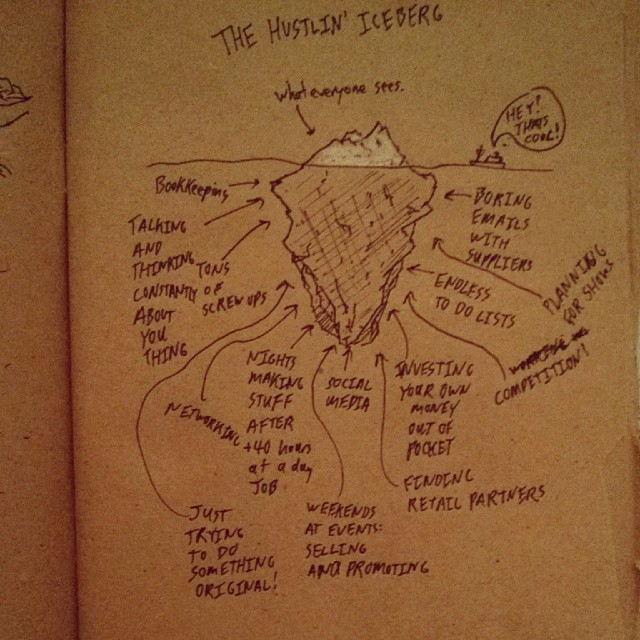 Meanwhile, I've been learning about bookkeeping with self-directed resources from Invest Ottawa and the raw data from my business activities. It's taking a lot of my time that would normally be spent in the kitchen, and all those numbers can zap my energy. Luckily it seems to have some positive effects too! I have focused on test kitchen activities and come up with some really great new products! And I have realized that my dream is actually unfolding like a carpet at my feet, and nothing makes me want to work harder (and smarter) than that first taste of success.
I have some great new products available. Now I am going to post some pictures of them in various stages!
I've been so fortunate to meet Ottawa's best makers, artisans, and specialists, and it really makes me feel at home in my new endeavour! I am thrilled to be setting up shop alongside some of my favourite local small businesses at Urban Craft on March 15 10am-3pm at the Glebe Community Centre (175 Third Ave. Ottawa ON).
Come visit! And make sure to check out the seriously excellent lineup of other vendors!
You can also find some of our #smallbatch pickles & preserves at Goods, inside Victoire clothing boutique 1282 B Wellington St. West Ottawa ON.